GATE3 TECHNOLOGY PARTNERS
Don't worry about IT ever again
Our team of dedicated technicians will remotely access your system to troubleshoot your technical issues.  If we cannot resolve your problem remotely we will schedule a visit to address and fix your issues.
Explore our services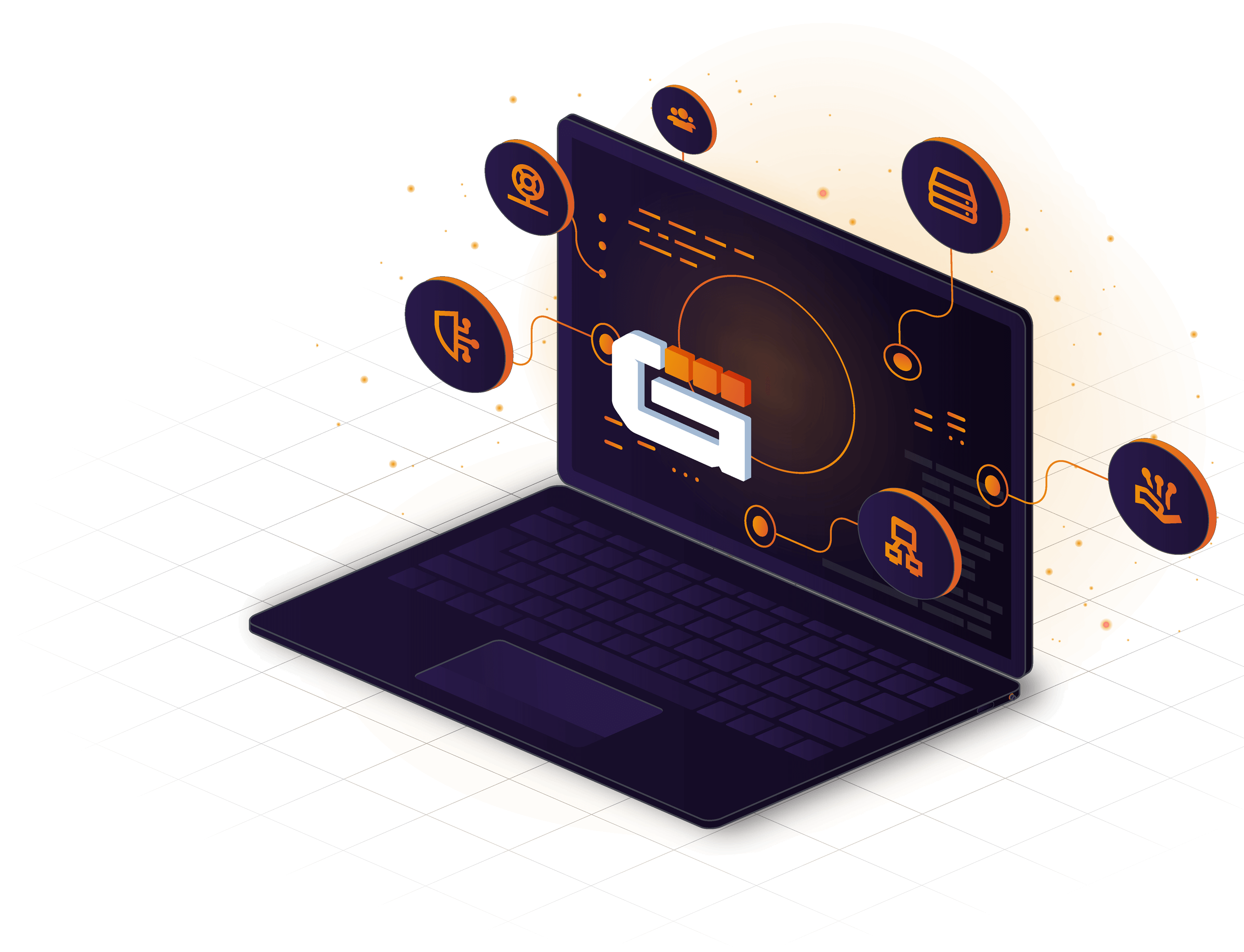 Managed IT Services, IT Support, and IT Consulting
Data security
We ensure your business data is secure and readily available to your team whenever and wherever they need it.
Systems optimization
We manage and optimize your systems over time to ensure that your tech works for you.
Human support
We speak in plain English to ensure you are comfortable and confident with your tech.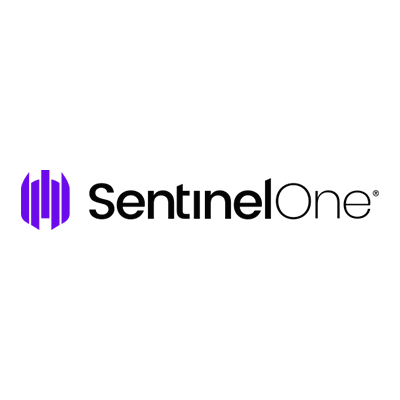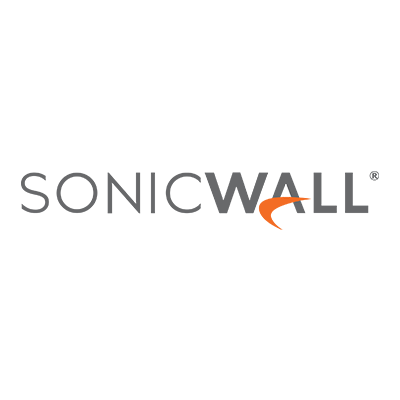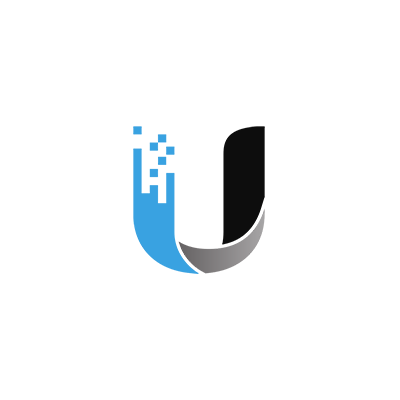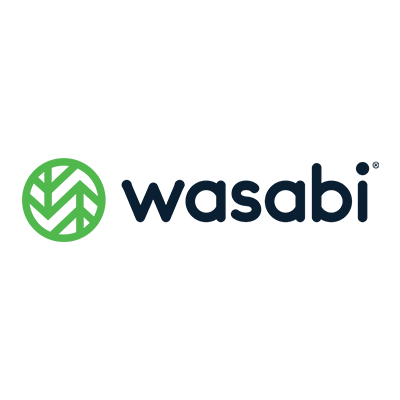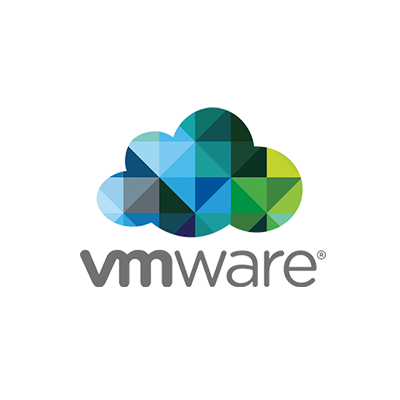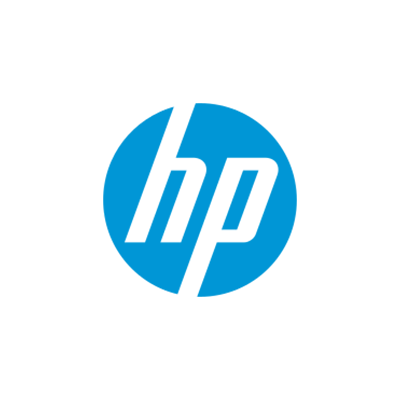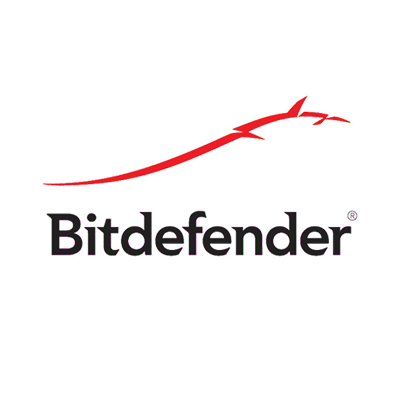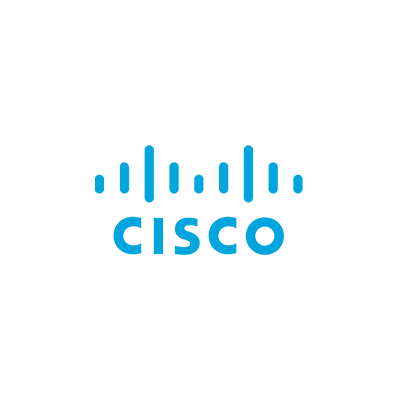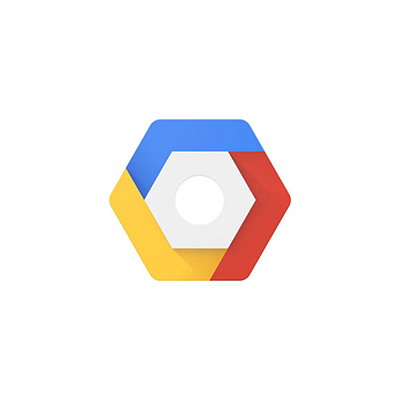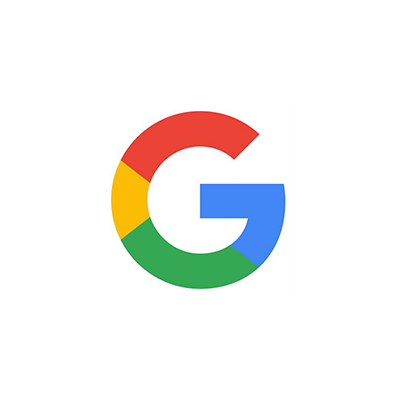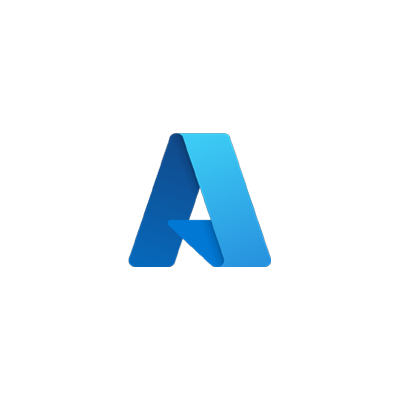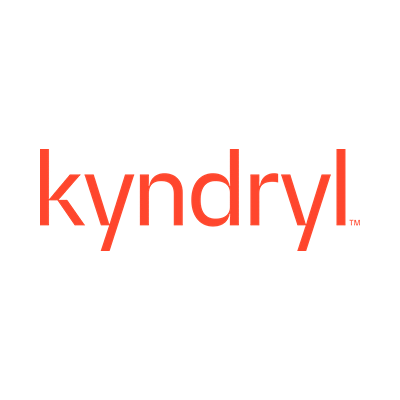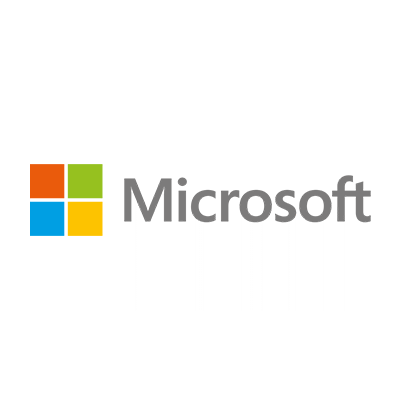 Our team of friendly consultants can assist you remotely and resolve your technical issues, and will also schedule an on-site visit to address issues that cannot be resolved remotely.